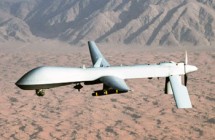 UAS West Symposium
Las Vegas, NV - March 13-15, 2013
Emerging opportunities in the military, commercial and civil markets as well as closely examine current programs and first hand experiences with UAS.
View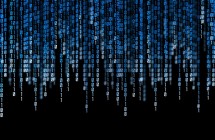 Big Data and Predictive Analytics for Intelligence and Defense Symposium
Bringing together the key government and industry experts who are shaping the direction of big data and predictive analytics research and development for defense, intelligence, homeland security, and law enforcement.
View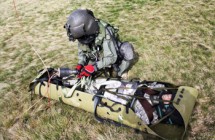 Military & Government Electronic Healthcare Records Symposium
Washington, D.C. - March 27-28, 2013
Bringing together the experts from government and industry who are defining and developing the solutions to these and other issues and who are modernizing the military Healthcare IT.
View